Lionel C. Briand (University of Ottawa, University of Lexembourg) a professor of software engineering and has shared appointments between The University of Ottawa, Canada, and The SnT Centre for Security, Reliability, and Trust, University of Luxembourg. He has run many collaborative research projects with companies in the automotive, satellite, aerospace, energy, financial, and legal domains. Lionel has held various engineering, academic, and leading positions in six countries. He was one of the founders of the ICST conference (IEEE Int. Conf. on Software Testing, Verification, and Validation, a CORE A event) and its first general chair. He was also EiC of Empirical Software Engineering (Springer) for 13 years and led, in collaboration with first Victor Basili and then Tom Zimmermann, the journal to the top tier of the very best publication venues in software engineering. Lionel was elevated to the grades of IEEE Fellow and ACM Fellow for his work on software testing and verification. He was granted the IEEE Computer Society Harlan Mills award, the ACM SIGSOFT outstanding research award, and the IEEE Reliability Society engineer-of-the-year award, respectively, in 2012, 2022, and 2013. He received an ERC Advanced grant in 2016 — on the topic of modeling and testing cyber-physical systems — which is the most prestigious individual research award in the European Union. He currently holds a Canada Research Chair (Tier 1) on "Intelligent Software Dependability and Compliance."
---
Sumit Gulwani (Microsoft Research) is a computer scientist connecting ideas, people, research & practice. He invented the popular Flash Fill feature in Excel, which has now also found its place in middle-school computing textbooks. He leads the PROSE research and engineering team at Microsoft that develops APIs for program synthesis. He has incorporated them into various Microsoft products, including Visual Studio, Office, Notebooks, PowerQuery, PowerApps, PowerAutomate, Powershell, and SQL. He is a sponsor of storytelling training and initiatives within Microsoft. He has started a novel research fellowship program in India, a remote apprenticeship model to scale impact while nurturing globally diverse talent and growing research leaders. He has co-authored 11 award-winning papers (including three test-of-time awards from ICSE and POPL) amongst 150+ research publications across multiple computer science areas and delivered 65+ keynotes/invited talks. He was awarded the Max Planck-Humboldt medal in 2021 and the ACM SIGPLAN Robin Milner Young Researcher Award in 2014 for his pioneering contributions to program synthesis and intelligent tutoring systems. He obtained his Ph.D. in Computer Science from UC Berkeley and was awarded the ACM SIGPLAN Outstanding Doctoral Dissertation Award. He received his BTech in Computer Science and Engineering from IIT Kanpur and was awarded the President's, Gold Medal.
---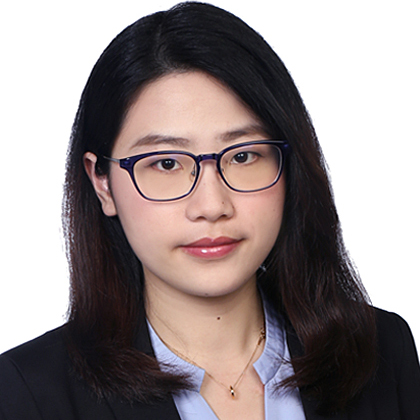 Yuan Tian (Queen's University) works as an Assistant Professor at Queen's University in Canada. Prior to joining Queen's, she held the position of data scientist at the Living Analytics Research Centre (LARC) at Singapore Management University. Yuan is the head of the RISE research lab, which focuses on creating dependable and intelligent assistance for software development. RISE lab focuses on various topics, including automatic management of technical debt and bugs, code change management through pull requests, software engineering approaches for data science and machine learning workflows, and social science in software engineering. She earned her Ph.D. in Information Systems from Singapore Management University in May 2017.
---
Jin L.C. Guo (McGill University, MILA) is an assistant professor of Software Engineering at McGill University and an associate member of Mila. Jin's primary area of interest lies in applying Artificial Intelligence methods to tackle problems in Software Engineering. Her most recent research centers around extracting domain-specific knowledge from software traceability data and utilizes this knowledge to enable automated SE tasks like trace retrieval and project Q& A. Jin L.C. Guo received her Ph.D. from the University of Notre Dame. Before her Ph.D., she worked in the research lab at Fuji Xerox in the areas of image processing and computer vision.
---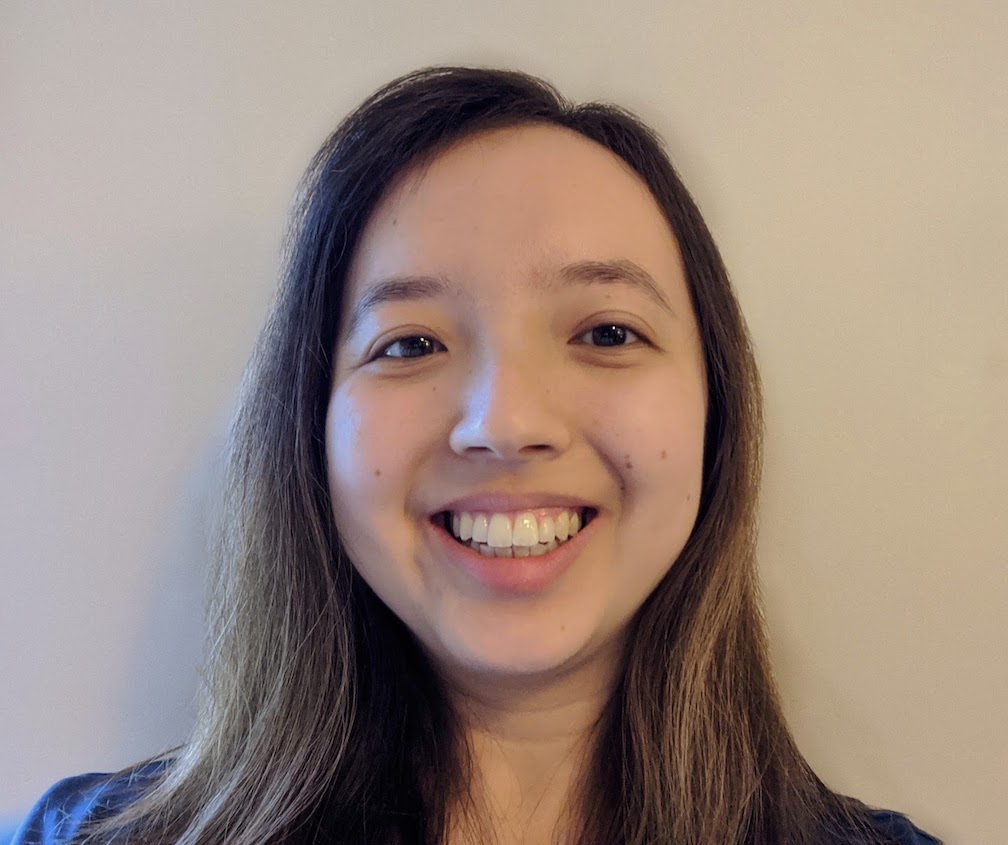 Su Lin Blodgett (Microsoft Research) s a researcher in the Fairness, Accountability, Transparency, and Ethics (FATE) group at Microsoft Research Montréal. Her research focuses on the ethical and social implications of language technologies, focusing on the complexities of language and language technologies in their social contexts, and on supporting NLP practitioners in their ethical work. She completed her Ph.D. in computer science at the University of Massachusetts Amherst, where she was supported by the NSF Graduate Research Fellowship, and has been named as one of the 2022 100 Brilliant Women in AI Ethics.
---
Ettore Merlo (Polytechnique Montréal) is a Full Professor in the Department of Computer and Software Engineering at Polytechnique Montréal. He received a Ph.D. in computer science from McGill University, Montreal, QC, Canada, in 1989 and the Laurea (summa cum laude) degree from the University of Turin, Turin, Italy, in 1983. He was the Lead Researcher with a software engineering group at the Computer Research Institute of Montreal until 1993 when he joined the Ecole Polytechnique de Montreal, Montreal, QC, Canada, where he is currently a Full Professor with the Department of Computer and Software Engineering. His research interests include software analysis, application security, software testing, software reengineering, user interfaces, software maintenance, artificial intelligence, and bioinformatics.
---
Walid Maalej (University of Hamburg) is an award-wining software researcher, passionate educator, and creative handyman. As Professor of Informatics at the University of Hamburg in Germany he teaches software development basics to 500-700 students using fun activities and pair-programming. His advanced software engineering courses often include a big portion of Data, Machine Learning, and Empiricism and are based on real challenges from industry and society. Prof. Maalej was named earlier "The Early Stage Scientist of the Year" by academics and the German Association of University Professors (DHV). His work was cited thousands of times and received a.o. the ACM SIGSOFT Distinguished Paper Award, IEEE RE Best Paper Award, MSR Most Influential Paper Award, as well as Awards by Google and Microsoft. Prof. Maalej worked as developer, manager, and consultant for numerous companies and organizations including Siemens, Tata Consultancy Services, Rohde und Schwarz, and Telekom. He received his doctoral decree from TU Munich with distinction and is also a proud alumni of the Center for Digital Technology and Management.
---
Sarath Chandar (Polytechnique Montréal, MILA) is an assistant professor at the Department of Computer and Software Engineering, Polytechnique Montréal. He is also a core faculty member of Mila (the Quebec Institute of Artificial Intelligence) and an adjunct professor at the Department of Computer Science and Operations Research, Université de Montréal. He currently holds Canada CIFAR AI Chair. Sarath received his Ph.D. from the University of Montréal, working with Yoshua Bengio and Hugo Larochelle. Chandar's research focuses on natural language understanding and in designing machines that can understand human language. He builds lifelong learning systems, which enable machines to learn beyond the initial data gathered in the algorithm they're deployed in. His research has huge implications for any deployed machine learning systems, including digital personal-assistants, self-driving cars, and even medical applications, such as those that can detect cancer from medical imaging.
---
Miryung Kim (University of California, Los Angeles) is a Professor and a Vice Chair of Graduate Studies in UCLA Computer Science. She directs the Software Engineering and Analysis Laboratory. She helped define the new area of Software Engineering for Data Intensive Computing (SE4DA and SE4ML). She works on automated testing and debugging for Apache Spark and developer tools for heterogeneous computing. She conducted the first systematic study of refactoring practices in industry and quantified rearchitecting benefits at Microsoft using Windows version history. She conducted the largest scale study of data scientists in industry. Her group's Java bytecode debloating JDebloat made a tech transfer impact to Navy. She received her BS from KAIST and MS and PhD from University of Washington under the supervision of David Notkin. She was an Assistant Professor at the University of Texas at Austin, moved to UCLA as an Associate Professor with tenure in 2014, and was promoted to a Full Professor in 2019. She spent time as a visiting researcher at Microsoft Research. She produced 6 professors (Columbia, Purdue, two at Virginia Tech, etc). For her impact on nurturing the next generation of academics, she received the ACM SIGSOFT Influential Educator Award. She was a Program Co-Chair of ESEC/FSE 2022, one of top 2 conferences in SE. She was a Keynote Speaker at ASE 2019 and ISSTA 2022. She was a Distinguished Speaker at UIUC, UMN, and UC Irvine. She is an ACM Distinguished Member.
---
Maryam Ahmadi (Canadian National (CN)) is an expert AI and machine learning engineer with over 8 years of experience. She currently serves as an expert at CN, where she leverages her expertise in machine learning, statistical modeling, and data analysis to deliver innovative solutions. Maryam holds a master's degree in Algorithms and Computation from the University of Tehran. In addition to her work as an engineer, she is also a mentor in the Women in AI Canada , advocating for diversity in the field of AI and machine learning. Maryam is committed to pushing the boundaries of what's possible with AI and machine learning, and is excited to share her latest projects and insights at the upcoming conference.
---
Ahmed E. Hassan (Queen's University) is an IEEE Fellow, an ACM SIGSOFT Influential Educator, an NSERC Steacie Fellow, the Canada Research Chair (CRC) in Software Analytics, and the NSERC/BlackBerry Software Engineering Chair at the School of Computing at Queen's University, Canada. His research interests include mining software repositories, empirical software engineering, AI engineering, load testing, and log mining. He received a PhD in Computer Science from the University of Waterloo. He spearheaded the creation of the Mining Software Repositories (MSR) conference and its research community. He also serves/d on the editorial boards of IEEE Transactions on Software Engineering, Springer Journal of Empirical Software Engineering, and PeerJ Computer Science. More information at: http://sail.cs.queensu.ca/.
---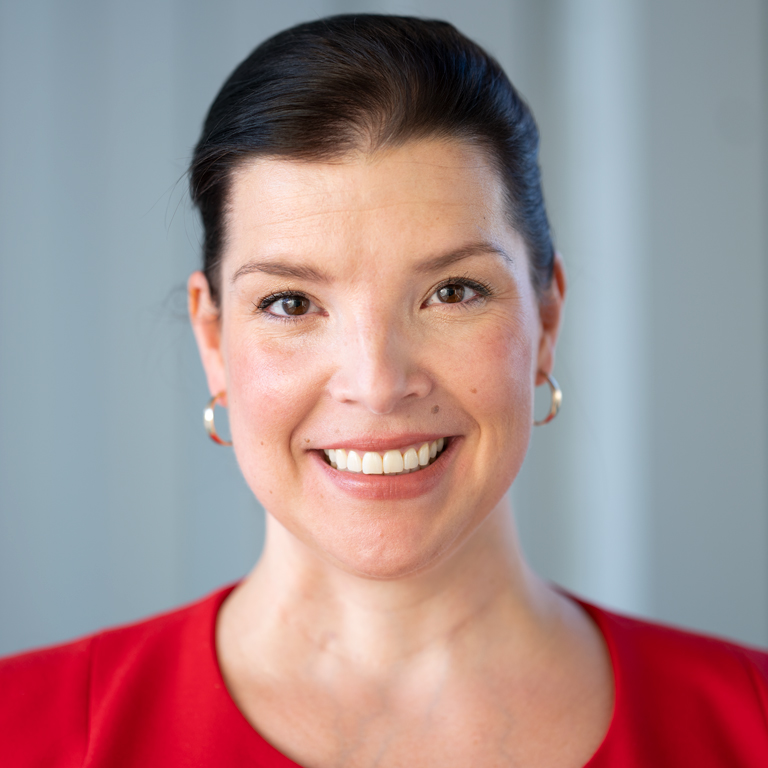 Joé T. Martineau (HEC Montréal) is an associate professor in ethical management at HEC Montreal, in the management department. For more than 10 years, she has been teaching organisational ethics, governance and management courses, in different programs. She has a doctoral training in ethical management (HEC Montreal), and also a double postdoctoral training in neuroethics (IRCM) and in health services administration (UdeM). Dr. Martineau is also a researcher associated to the Ethical Management Chair of the HEC Montreal, an associate member of the Pragmatic Health Ethics Research Unit (IRCM) and a regular member of the Institut d'Éthique Appliquée (IDEA) of Université Laval. Her research interests are related to the composition of ethics programs, diversity of ethical management, practices in organizations, the different factors that influence ethical thinking and behaviour in organizations, ethics and decision-making neuroscience, as well as ethics of neuroscience applied to organizational context. More globally, she is interested in management and ethics of private and public organizations and health sectors.
---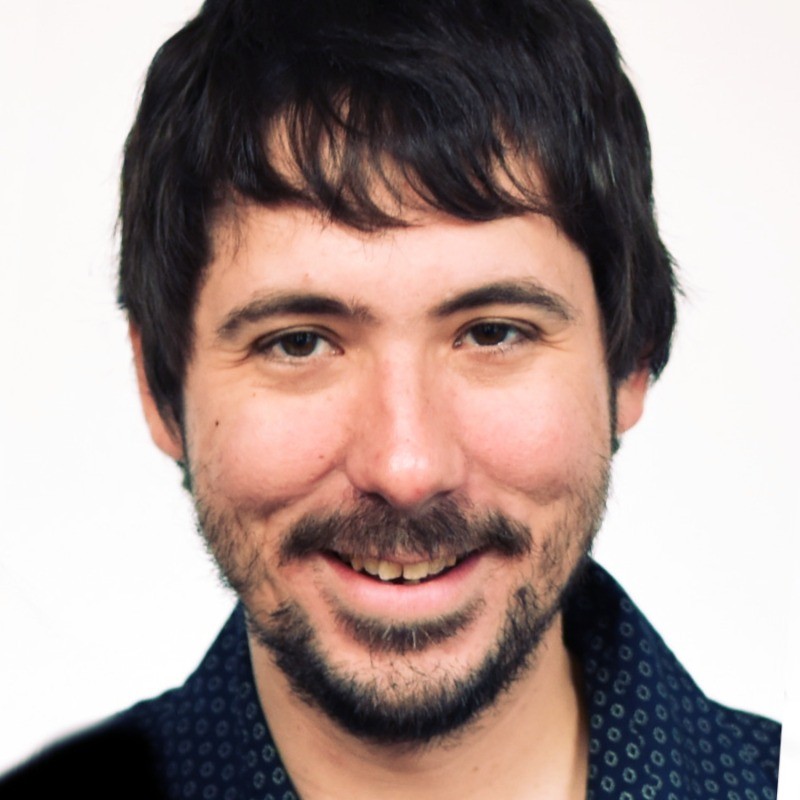 Thomas Reid is the Chief Technology Officer at Sycodal, an automation, robotics, and computer vision startup. He is responsible for defining and implementing Sycodal's strategy and technology to develop connected intelligent robotics solutions. Prior to joining Sycodal, Thomas led the development of artificial intelligence solutions at Bombardier, spanning the domains of maintenance, engineering, customer experience, marketing, and operations. He also designed and led the development and operationalization of Bombardier's cloud data platform. Thomas holds a masters in mechanical engineering from École Polytechnique de Montréal and has a strong background in developing advanced simulation and optimization products for a wide array of industries.
---
Fatemeh Hendijani Fard (University of British Columbia) is an Assistant Professor at The University of British Columbia, Canada, where she leads the Data Science and Software Engineering lab. Her research interests are in the intersection of Natural Language Processing and Software Engineering, focusing on code representation learning and transfer learning for low-resource languages and mining software repositories. She collaborates closely with industry and has served as a program committee member and reviewer in several journals and conferences, including TSE, FSE, and ASE. Dr. Fard is a member of the ACM and IEEE Computer Society. She gets back to the community by mentoring females interested in AI.
---
Raymond Li is a Research engineer at ServiceNow Research, where he is dedicated to improving the naturalness of interactions between humans and machines through language-based interfaces. At ServiceNow Research, his work has focused on various NLP topics such as summarization and text-to-SQL. He now primarily works on Large Language Models for code. Raymond's background is in Applied Mathematics and Computer Science. He holds a Master's and engineering degree from École polytechnique as well as a MSc. in Computer Science from Polytechnique Montreal where he was supervised by Christopher Pal and Laurent Charlin.
---
Patrick Mesana began his career as a software engineer, gaining experience with consulting companies and startups before transitioning into the field of Data Science. As a former manager in the Data Office of National Bank of Canada (NBC), Patrick encountered numerous data management challenges. He is currently pursuing a PhD in decision science to explore the tradeoffs between data privacy and data value. In addition, Patrick serves as a researcher and scientific lead on these topics for the AI Factory at NBC.
---